Our Courses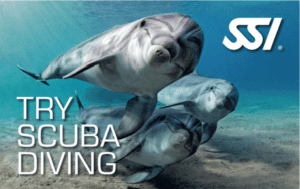 Best way to try scuba diving for the first time. You will be in confined water and well looked after by your instructor.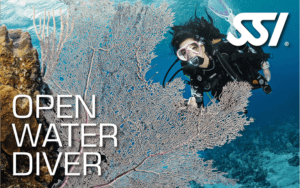 The most popular beginner level scuba diving course. Open Water Diver teaches you everything you need to know about diving safely.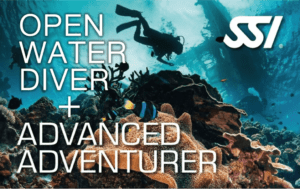 Learning to dive with 2 different programs in 5 days. From beginner to intermediate certificate at 30 meters depth.