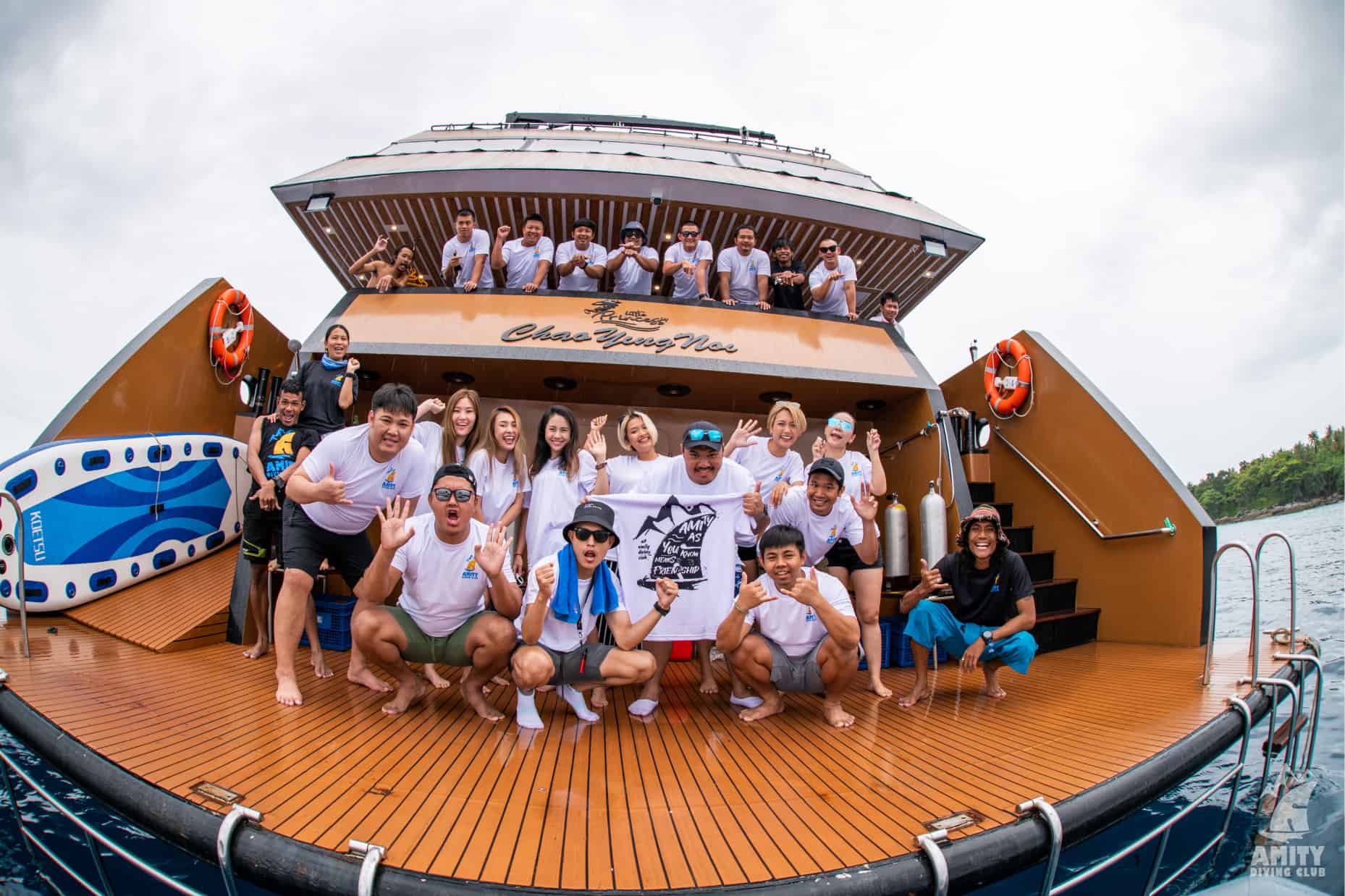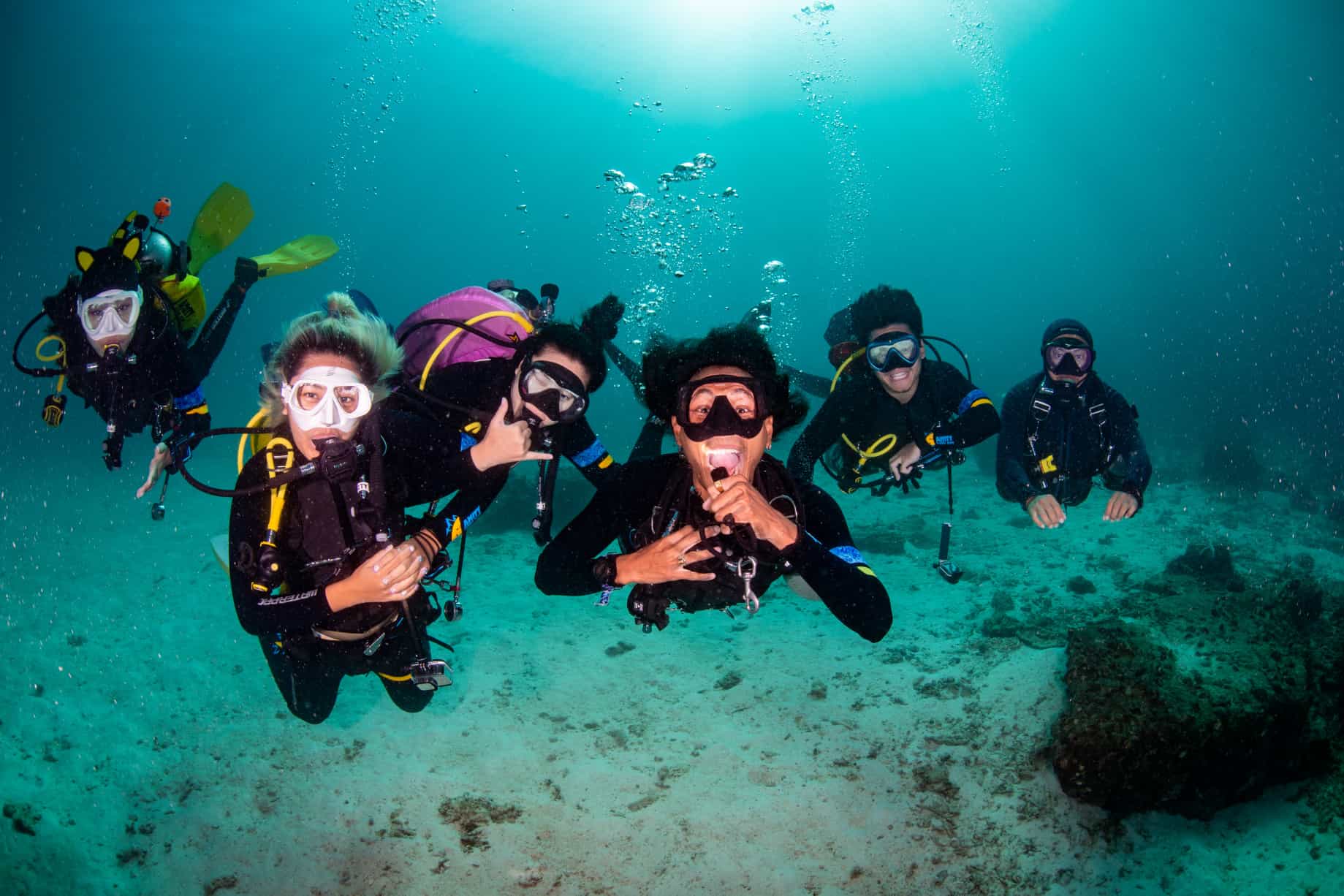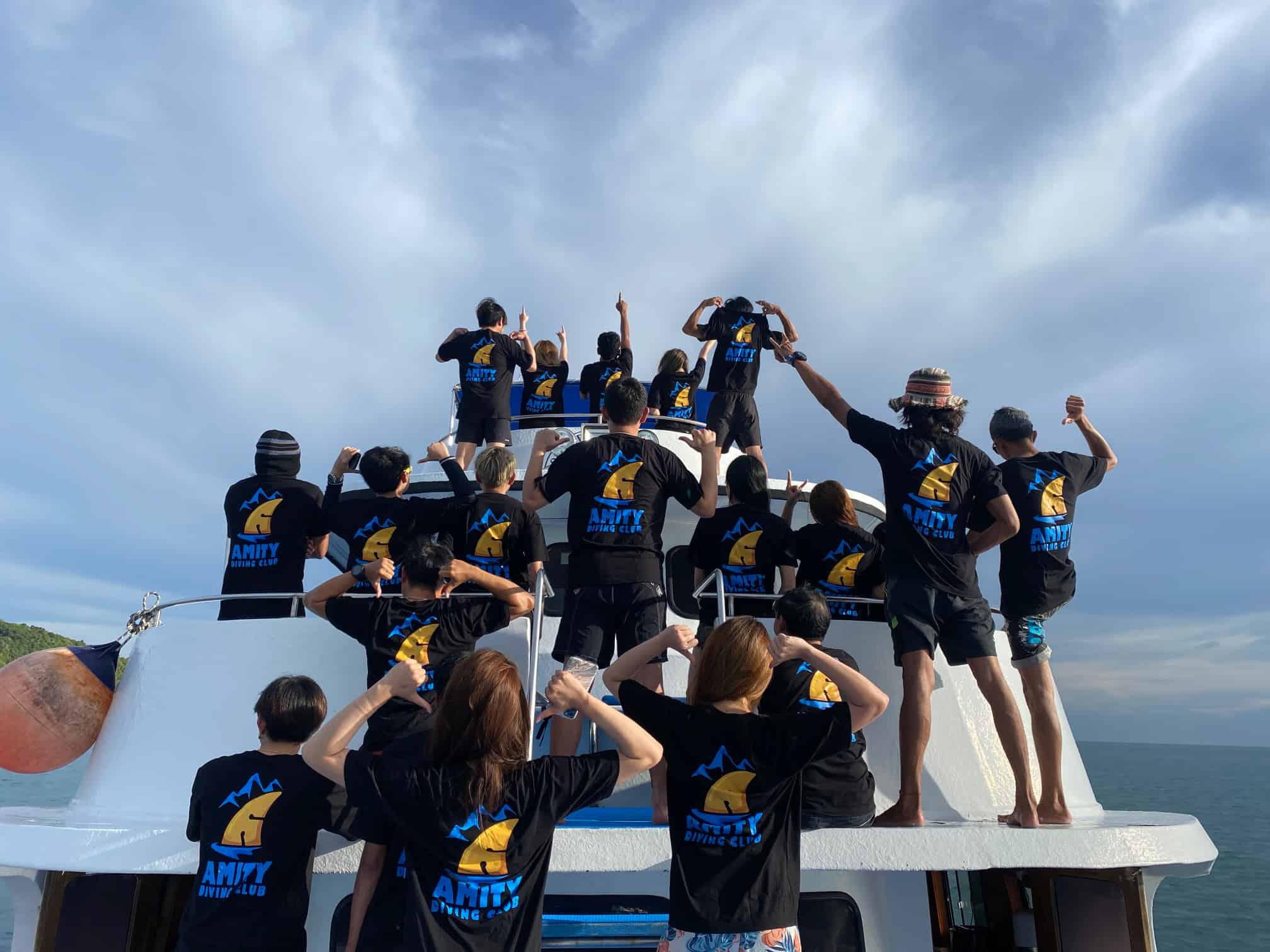 Slide
Unlocking your access to 70% of our ocean planet with us.
Amity เราสอนดำน้ำแบบ scuba ด้วยบุคลากรที่มากฝีมือและประสบการณ์ พร้อมอุปกรณ์เกรดพรีเมียม ให้คุณปลดปล่อยตัวเองเต็มที่ เพื่อมาเปิดประสบการณ์โลกใต้ทะเลไปกับเรา
Slide
Join our classes and become Diving Certification Levels
There's nothing more thrilling than first-time divers.
Discovering the joy of scuba.
Slide
Visit the most beautiful diving spots with us.

Amity, as you know, means friendship.
Our Popular Courses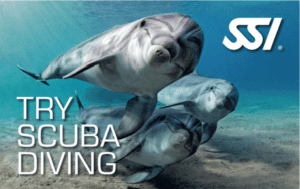 FOR BEGINNER

,

FOR BEGINNER

,

FOR BEGINNER
Best way to try scuba diving for the first time. You will be in confined water and well looked after by your instructor.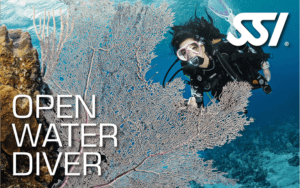 The most popular beginner level scuba diving course. Open Water Diver teaches you everything you need to know about diving safely.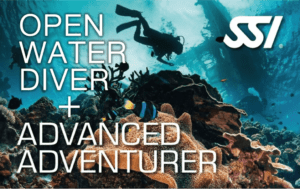 Learning to dive with 2 different programs in 5 days. From beginner to intermediate certificate at 30 meters depth.
premium equipment
Wing BCD Only , Fit For Any Size
You can choose any color you like
Similan Islands & Richelieu Rock
1 Day 2 Dives / Lunch On the Island
Speed Boat 4 Engines , Our Pier is Closer
Private Pier
Check In
Beach
Light Breakfast
Toilet
Shower After Diving